WELCOME TO THE WORLD OF DÖHLE SEAFRONT
WE'RE A PREMIER MANNING AGENCY THAT TAKES PRIDE IN OUT EXCELLENCE AND QUALITY IN CREWING
WELCOME TO DÖHLE SEAFRONT CREWING (MANILA) INC.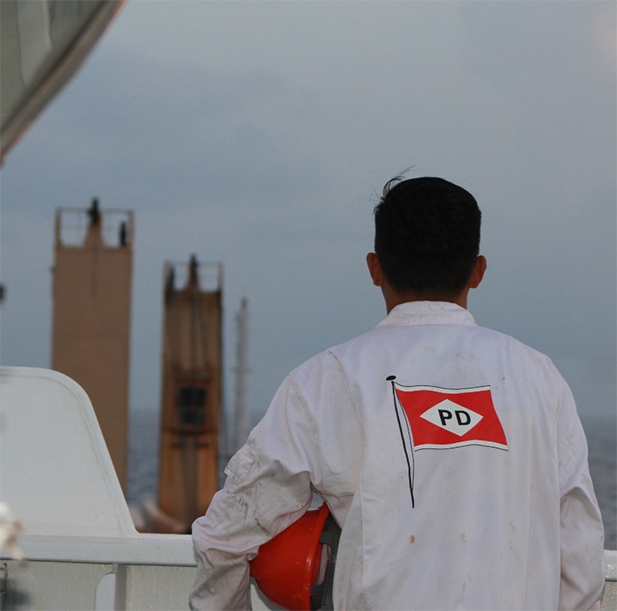 SEAFARER-FOCUSED MANNING AGENCY IN THE PHILIPPINES​
Döhle Seafront Crewing (Manila) Inc. provides a pool of qualified crew and other crewing services to shipowners and ship managers across the globe. We're a POEA-accredited manning agency that holds ourselves to the highest standard while taking care of our seafarers — whether they're offshore or onshore.
We understand that shipping is a dynamic industry, pushing shipping companies to keep up with the changing needs of the clients and other market trends and development. We take pride in supplying these companies with the most qualified crew of seafarers who all embody the culture of Döhle excellence.
To keep our seafarers competitive, we focus on training and crew development. We have an in-house training center complete with state-of-the-art equipment and run by brilliant trainers. Our training programs are designed to equip seafarers with the skills and mastery they need to provide high-caliber workmanship.
Our manning agency has a "one-stop shop" concept. We offer all the training our seafarers need to meet the demands and requirements set by various shipping companies. We supply the global fleet with skillful seafarers whose work ethics and dedication go beyond what's expected.
We also conduct seminars that empower seafarers and their families. The seminars include structured courses and workshops that cover financial management, character building, and parenting, among others. These sessions help address the unique family-related issues that seafarers and their wives go through. As a result, our deployed seafarers worry less about their family and focus on performing well onboard.
Get in touch with us today to know more about our manning agency.
Döhle Seafront Crewing (Manila) Inc. is a one-stop manning agency which provides a ready pool of qualified crew to satisfy the needs of international ship owners. We ensure the excellence of our crew through our training programs and other seafarer-focused services. Our agency also makes crew deployment, contract processing, and payroll administration easier for our global clients. Get to know more about us; what we stand for and what we continue to offer.
WELL-EXPERIENCED CREW ON BOARD IN A BROAD ARRAY OF VESSEL TYPES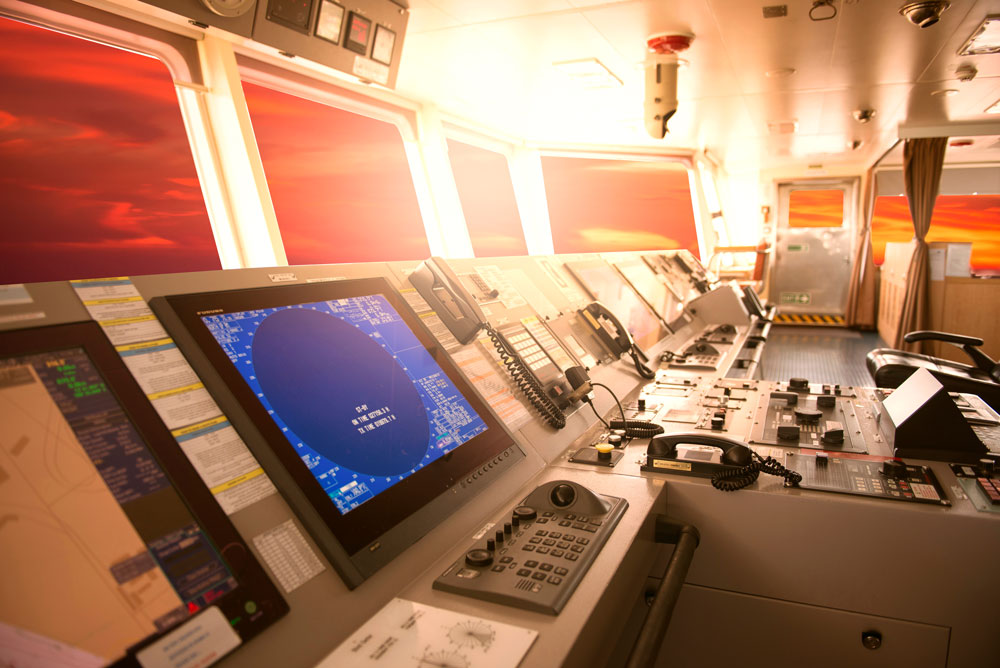 At our maritime agency in Makati, our focus is on continuous crew development. We have 5,000 seafarers under our care; 3000 are deployed on hundreds of vessels around the world and 2000 more onshore.
Through our training programs, we push our seafarers to aspire for more. Since 2018, we've been instrumental in the promotion of 42 officers, seven of whom are in senior ranks. We're proud to give our seafarers the advantage they need to advance their career in an industry where other nationalities dominate officer ranks. We believe Filipinos can be leaders in the seafaring world, too.
Also, with our training development programs, we get to clear some of the career pipelines. It allows us to develop new batches of Filipino OFWs to be competitive shipping professionals.
No matter the type of vessel, our skilled crew is ready to get on board and perform excellently. Give us a call today to know more about our crew recruitment and training services.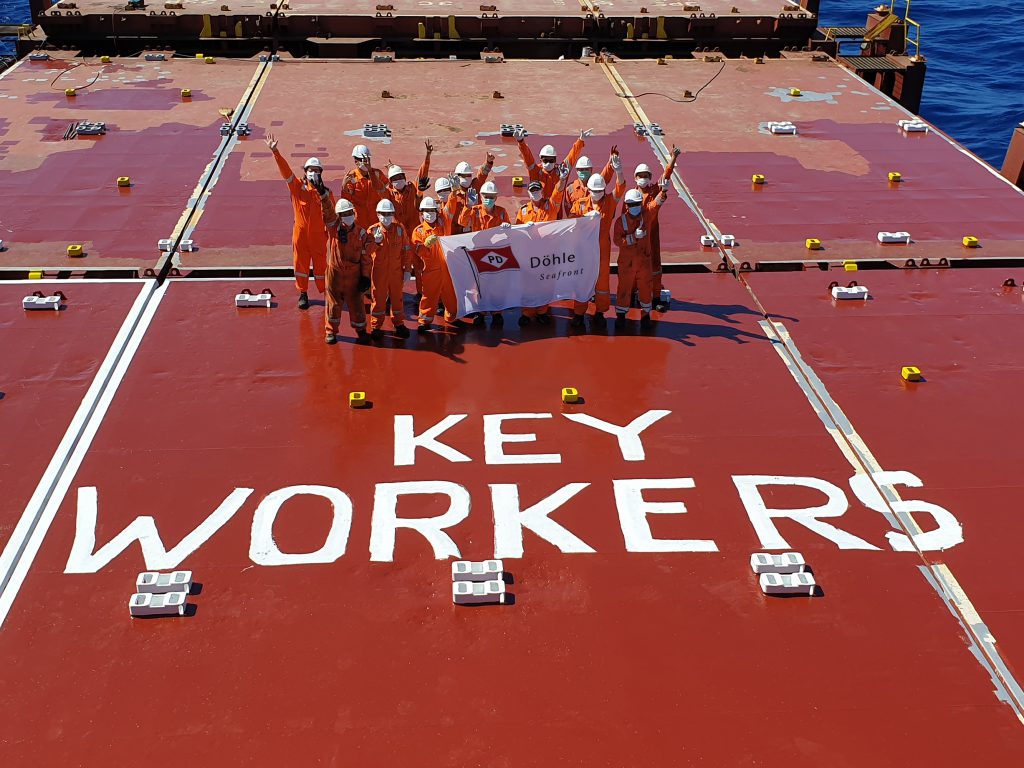 "Seafarers are keyworkers" | Photography by Joemar De La Pena, Project Sea You 2020