WELCOME TO DÖHLE SEAFRONT (MANILA) CREWING
"Providing Excellence And Quality In Crewing"
Döhle Seafront Crewing (Manila) Inc. is an independent company that provides excellence and quality in crewing for shipowners and ship managers looking for partners they can depend on.
Döhle Seafront is the crewing arm of Döhle Group in the Philippines.
As part of a group of companies focused on the shipping industry, the resources Döhle Seafront can tap within Döhle Group allows the company to be a one-stop shop crewing firm that can provide timely and suitable crew for international shipowners.
Döhle Seafront is ISO 9001:2015 certified and Maritime Labor Convention ( MLC) 2006 compliant. Both certifications were given by the classification society Bureau Veritas.
The focus of the crewing operation is on continuous improvement, optimizing productivity, performance, improving safety, and environmental awareness. The overall aim is to execute recruitment and training programs that ensure the achievement of the goals and expectations of our principals and future clients.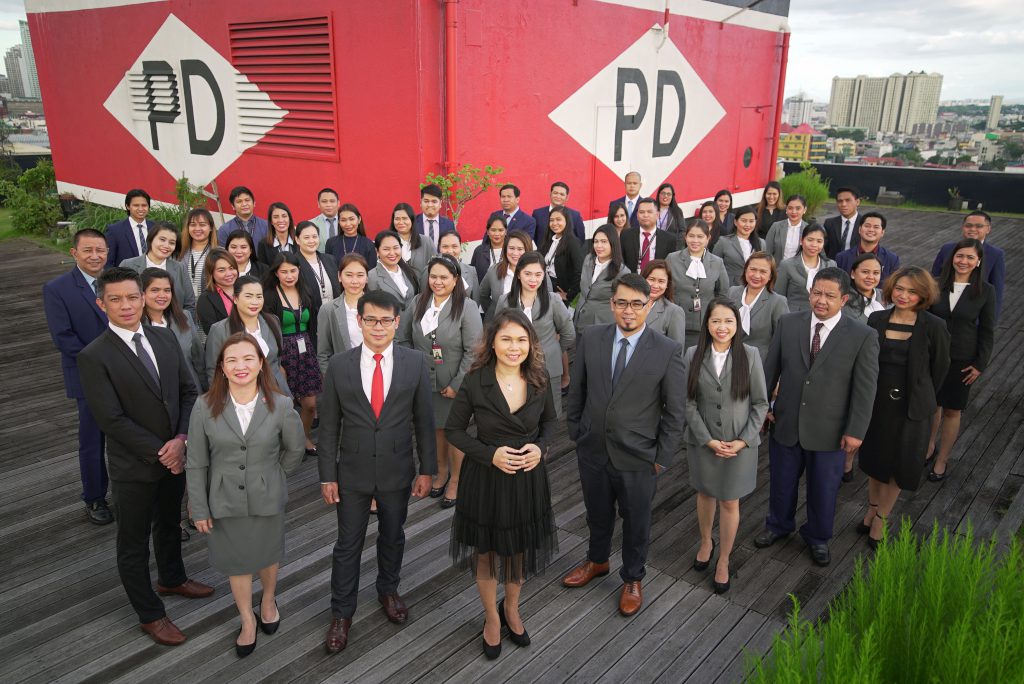 YEAR FOUNDED IN PHILIPPINES



We are a team of professionals characterized by reliability, confidentiality, objectivity, and integrity, operating in a healthy working environment.
We maintain the highest standard in our dealings with our stakeholders in the most professional manner and at the same time maintain an inclusive culture that draws in not just business partners but families as well.
We are a committed team of stewards promoting the welfare of the company and its employees, subordinating personal interest for the common good of the organization.
We pride ourselves in providing solutions-based service that reflects a consistently high level of competence and commitment to continuous improvement and innovation.
We empower ourselves through continuous self- development and training.
We take pride in being a cohesive team built and founded on mutual trust and respect; of collaboration and open communication and a focused task in satisfying our customers and successfully achieved business objectives.
DÖHLE SEAFRONT CREWING (MANILA), INC. is a licensed manning agency established on March 20, 2009. From a humble beginning of only 7 vessels and 10 office employees, the next few years of the company were characterized by continuous growth in the number of vessels manned – which has resulted to 60 vessels by the end of 2013.
In 2014, Dohle Seafront reached a milestone in its operations commencing with providing services to 2 external clients outside of the Dohle Group. In 2015, Ernest Russ Consulting GmBH was added to the external clients it is servicing.
2015 was a very significant and momentous year as all companies under the Dohle Group consolidated all their manning activities in the Philippines to Dohle Seafront (Manila).
Today, we man around 260 vessels, of various categories, with approximately 2,800 seafarers on board.