TOP-NOTCH CADETSHIP PROGRAM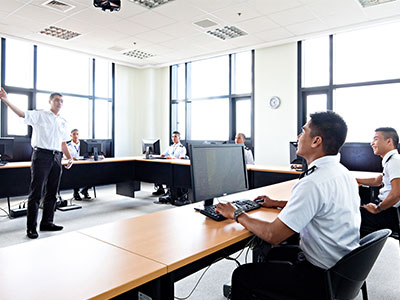 Maintaining a reliable pool of qualified crew for their principals is of utmost importance to Dohle Seafront (Manila) and this starts with the selection of maritime cadets that will later on be sent out to man vessels under the manning company. Their expertise in training the best crew extends to selecting the best cadets from some of the top-tiered maritime schools in the country. The selection process is meticulously handled by the management.
The focused cadetship program developed by Döhle Seafront also ensures consistency and continuity that does not end after selection and recruitment. It has implemented specifically designed trainings on soft skills development while they are on shore leave, ensuring that cadets learn not only in the vessel but off of it as well.