CREW RECRUITMENT SERVICES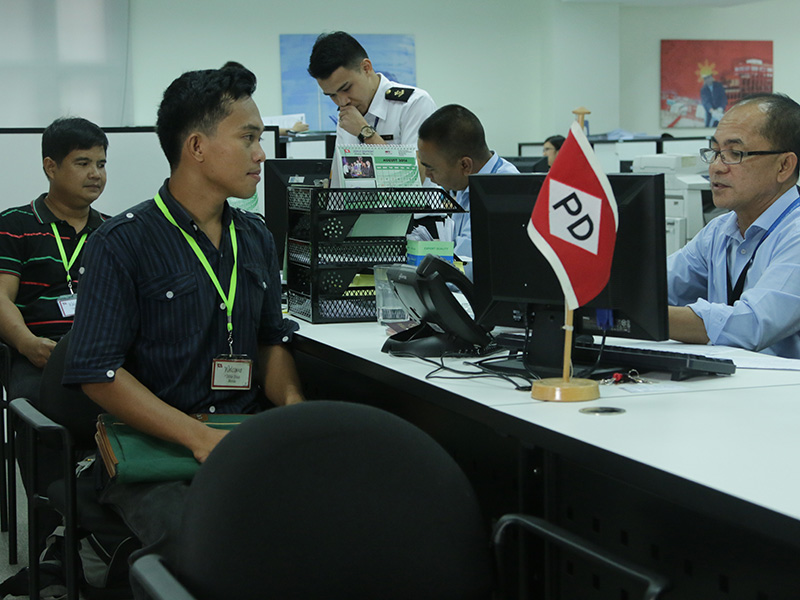 At Döhle Seafront Crewing (Manila) Inc., we put a premium on the recruitment process. We believe hiring qualified, dedicated seafarers is the most vital first step towards the organizational success of any vessel.
IT STARTS WITH A STRATEGIC SEARCH
Our recruitment process begins with a strategic search. We keep our eyes on the lookout for well-educated Filipino seafarers who thrive on challenge and can adapt to international working environments. Our team seeks strong leadership traits and relevant professional experience among the candidates.
WE FOLLOW STRINGENT SCREENING PROCEDURES
Intending to maintain a ready pool of highly qualified crew, our maritime crew recruitment team follows stringent screening procedures. We do extensive background checking. Through this, we vet that our seafarers have integrity and conscientiousness to fulfill their duties while on the vessel.
Another integral part of our screening is crew certificate compliance. Our team checks crew certificates and documents for authenticity, making sure they have received the required training before they go on board.
CREW COMPETENCY ASSESSMENT IS HIGHLY VALUED
Our recruitment team is trained to assess technical and communication competencies through testing and during the interview. We've developed rigorous guidelines to evaluate whether a candidate meets the high standards set by the international shipping industry and shares the same dedication Döhle embodies.
Also, our principals, the ship owners and managers, take part in interviewing candidates.
WE'VE DEVELOPED AN EXCELLENT CADETSHIP PROGRAM
Our recruitment process never stops. We even developed an in-house cadetship program to boost it.
The program begins with the selection of maritime cadets from some of the top maritime schools in the Philippines. Our crew recruitment agency meticulously handles the selection process.
Our cadets undergo courses that complement their completed degree to prepare them better before they are sent out to man vessels of our principals. We also conduct specifically-designed training on soft skills development. This way, we ensure our cadets have a holistic approach to their seafaring duties.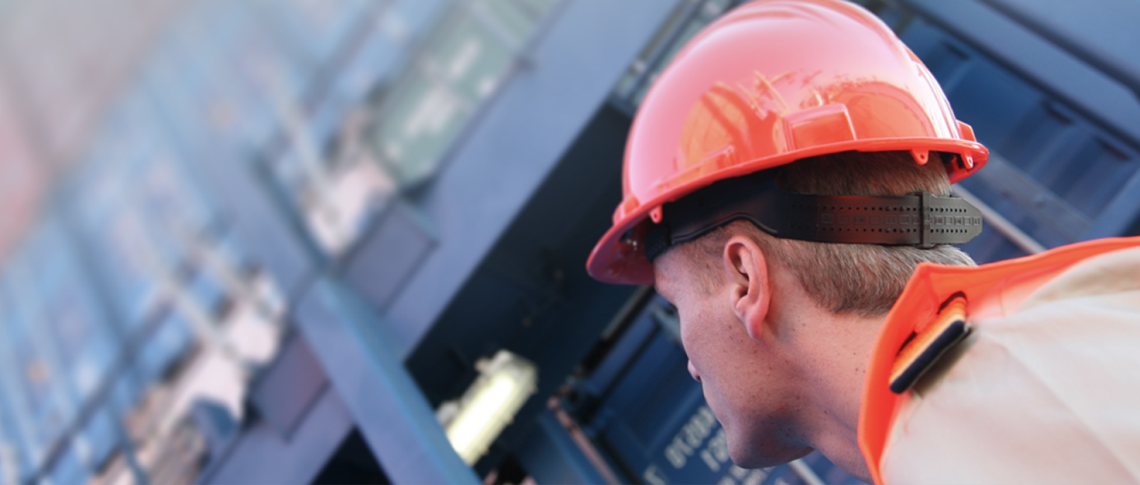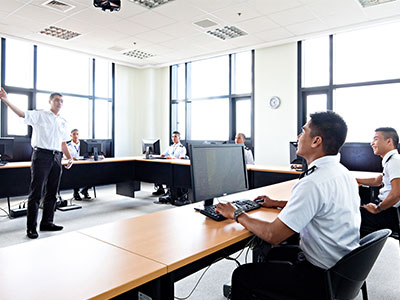 If you own or manage a vessel company, you only want the best crew on board — and we can fulfill that. From sourcing to assessment, our recruitment process has one goal: to hire competitive seafarers who won't only carry out their duties but would also be instrumental in bringing success to your vessel.
Also, we can customize our recruitment services to meet your vessel's unique requirements. We're your recruitment partner in boosting your vessel productivity and reaching your business goals.
If you're a Filipino seafarer seeking for a job opportunity, join the Döhle family. High-standard with a heart, our recruitment process is meticulous but also ensures your comfort and convenience during this phase.
Our office, for instance, prioritizes your comfort. We use an impressive queuing system that manages the foot traffic of visitors, including new applicants. We have a well-designed waiting area, where movies are played to entertain you as you wait for your interview appointment or assessment tests. Unlike in other local agencies, you don't need to wait outside in the scorching heat until your turn for assessment arrives.
Get in touch with us today to know more about our recruitment process.