PAYROLL AND ALLOTMENT AND OTHER ADMINISTRAVE SERVICES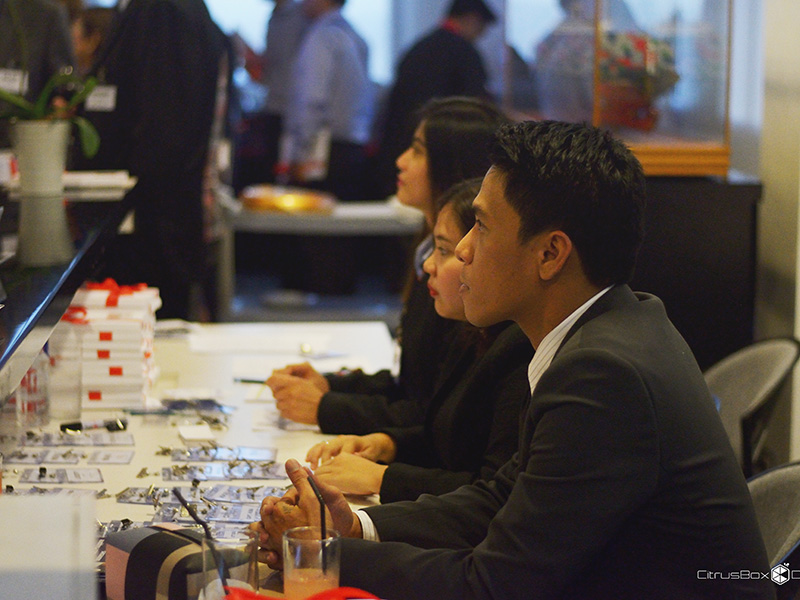 Döhle Seafront has the necessary expertise in arranging payroll and allotment based on the portage bill.
Döhle Seafront promptly processes the crew allotments and distributes remittances on agreed schedule – a key tool that allows the company to retain its seafarers.
The company also boasts of an efficient system that alerts each and every allotee on the status of their remittances. We have a system where the allotments are credited to the allottees' accounts right away from transmittal of funds.
Döhle Seafront has an assistance service that allows the crew to focus on their work onboard and worry less about their families back home.
Dohle Seafront also makes it a point to be updated with all the government requirements pertaining to the crew and their employment.