PBBM wants Kadiwa centers made permanent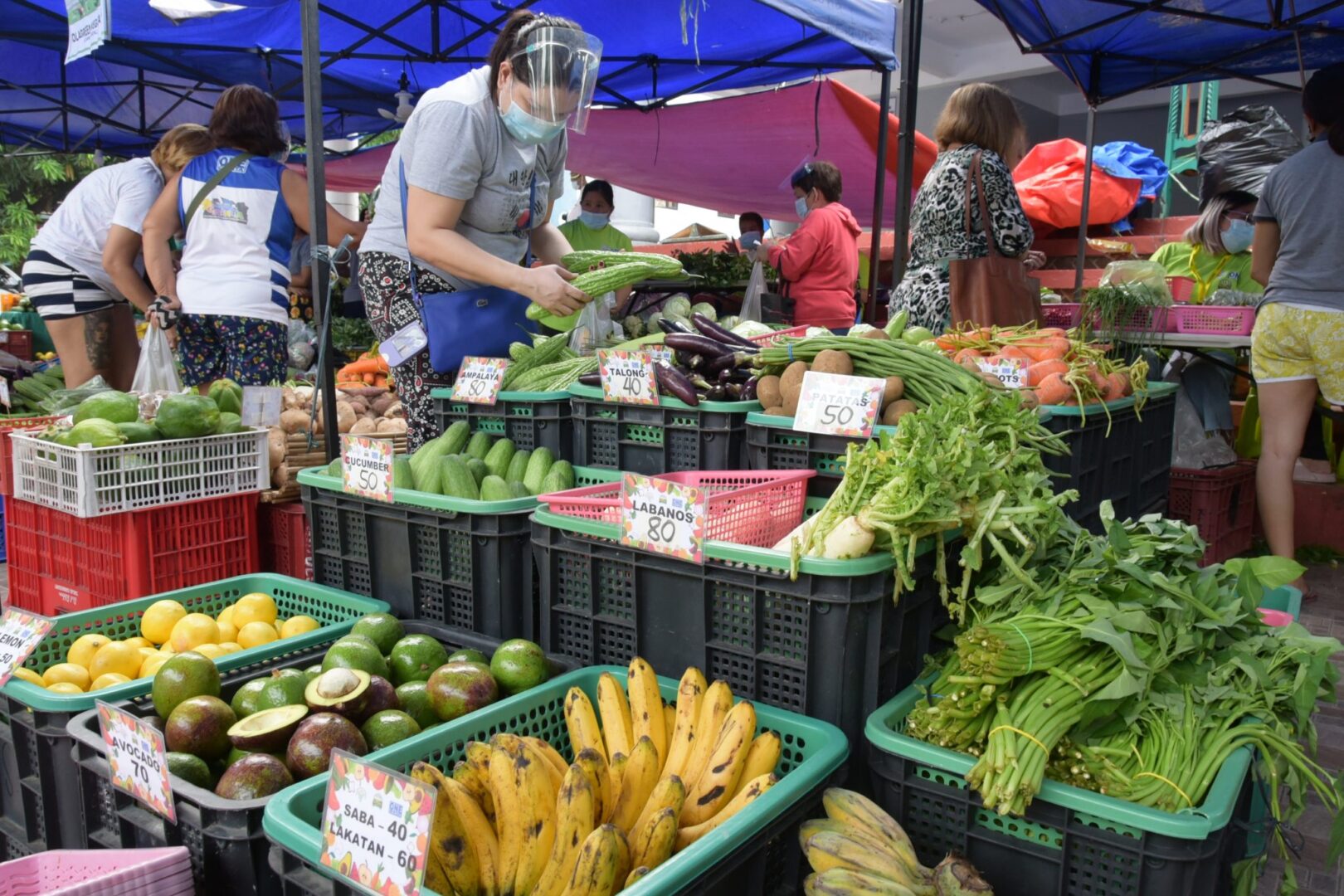 As posted by The Daily Tribune on March 9, 2023
President Ferdinand "Bongbong" Marcos Jr. said his administration is considering the establishment of permanent Kadiwa centers in each local government unit nationwide.
Marcos bared the plan after gracing the launch of a special Kadiwa ng Pangulo outlet called "KNP Para sa Manggagawa" at the Trade Union Congress of the Philippines compound in Quezon City on Wednesday.
He said it is crucial that every sector of society feels the contributions of agricultural production to economic growth amid the inflation in the prices of various commodities.
"What we are doing now is intended for the workers so we are continuing the Kadiwa program because we want this to evolve, establishing not only the so-called pop-up Kadiwa but we are eyeing permanent Kadiwa centers in LGUs. We are already thinking where they could be set up," Marcos told reporters in an interview.
Marcos said the primary purpose of the Kadiwa center setup is to directly sell agricultural produce from local farmers and fisherfolk to Filipino consumers.
This method, he added, would prevent many interactions with middle-men marketers, which usually cause price increases for agricultural products.
This would also open up opportunities for micro, small, and medium enterprises to generate more income through direct farm-to-consumer trading.
The government subsidizes the marketing of local agricultural products under the Kadiwa program.
Marcos said the KNP Para sa Manggagawa would expand the Kadiwa program of the government.
https://tribune.net.ph/2023/03/09/pbbm-wants-kadiwa-centers-made-permanent/