PHILIPPINES SUPPORT OF NEPTUNE DECLARATION HIGHLIGHTS VITAL ROLE OF SEAFARERS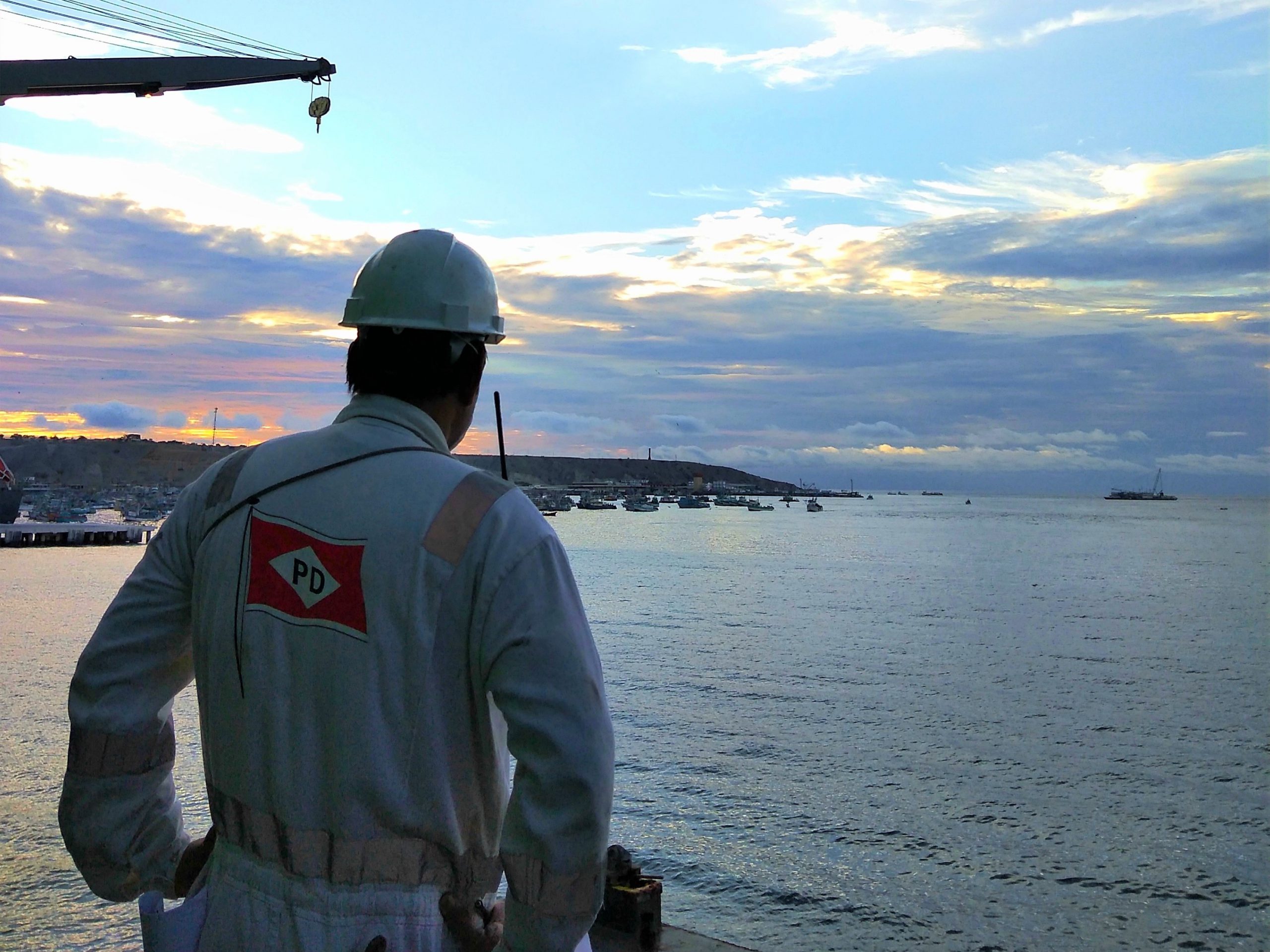 Photography by Rae Marc Laborte, Project Sea You
(As published in Safety4Sea.com on February 4, 2021)
Numerous manning agencies based in Manila support the Neptune Declaration, to ensure the wellbeing of seafarers affected by the crew change crisis during the COVID-19 pandemic.
According to local media, the Neptune Declaration was signed by over 450 maritime industry and human rights leaders, including Döhle Seafront Crewing (Manila), Philippine Transmarine Carriers (PTC), and OSM Maritime, representing the Philippines.
Commenting on the declaration, Döhle Seafront President lawyer, Mrs. Iris Baguilat highlighted that during this enduring time, every action counts, "especially if it works for the wellness of seafarers and keeping the industry running."
She also added that while shipping "roughs out" pandemic to keep its businesses afloat, it is now necessary to break the barriers down and "walk together in unity and cooperation."
In addition, Gerardo Borromeo, vice chairman and chief executive officer of PTC, also made a comment, saying that the industry now has a unique opportunity to make a difference, coming together to resolve the humanitarian concerns of seafarers.
In fact, at the peak of the crew change crisis in the autumn of 2020, the UN International Maritime Organization estimated that around 400.000 seafarers were on their ships beyond the expiry of their contract, while another 400.000 seafarers were unable to get to work.
The Neptune Declaration was announced in late January in light of a peak in the crew change crisis, which has left hunderds of thousands of seafarers stranded onboard due to travel restrictions. Sharing responsibility based on their roles across the entire maritime value chain, the signatories seek to ensure that the crew change crisis is resolved as soon as possible by defining four main actions to keep global supply chains functioning:
Recognize seafarers as key workers and give them priority access to Covid-19 vaccines;
Establish and implement gold standard health protocols based on existing best practice;
Increase collaboration between ship operators and charterers to facilitate crew changes;
Ensure air connectivity between key maritime hubs for seafarers.
Recently more organizations have expressed their support towards the Neptune Declaration. More specifically, the Liberian Registry announced it has become the first ship registry to sign the Declaration. ECSA has also expressed its full support on the Neptune Declaration, with BIMCO adding that now the industry can overcome the challenges by working closely.