PROJECT SEA YOU 2020 GALLERY
Welcome to our first ever PROJECT SEA YOU online gallery! Let's take a glimpse of the life at sea through the lens of our seafaring family.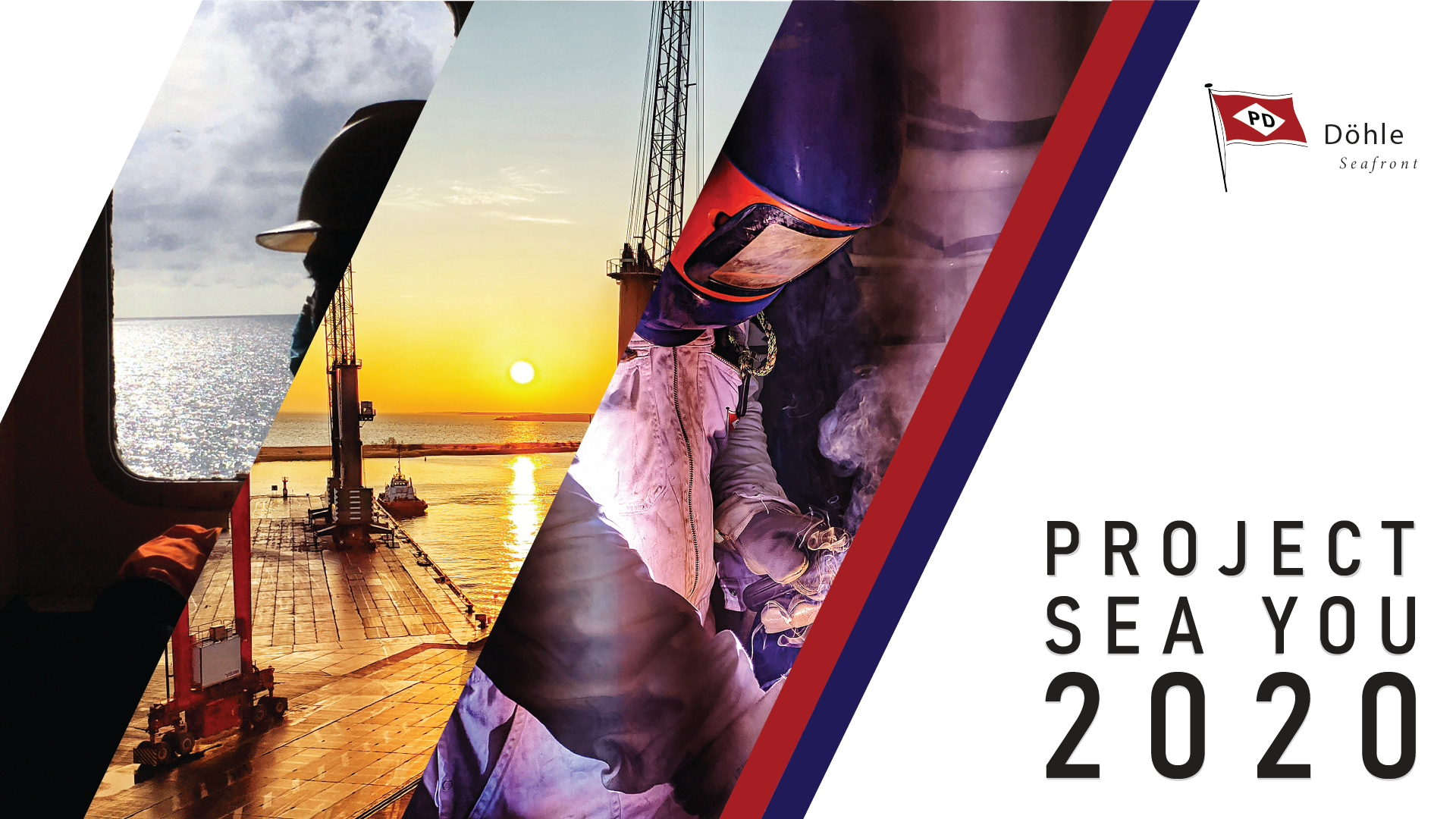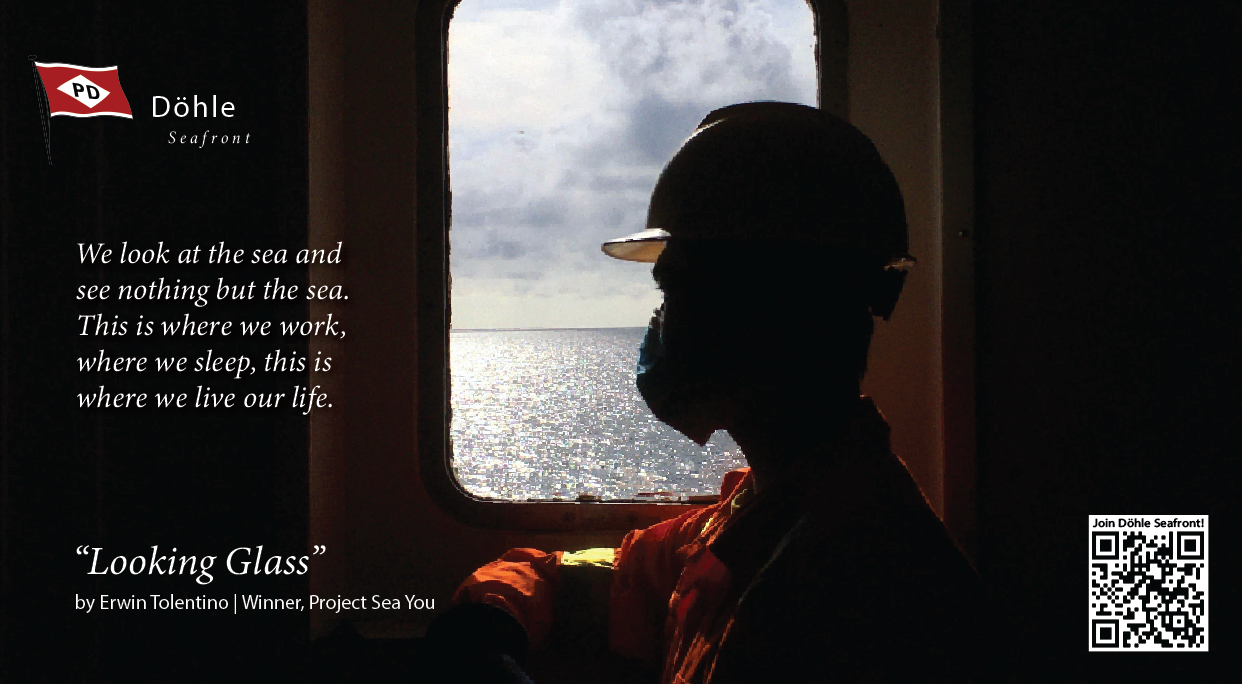 A YEAR with Döhle Seafront: All winning entries will be featured in the 2021 Döhle Seafront Corporate Calendar.
Continue watching the world in the eyes of our seafarers!
WE'RE LAUNCHING THE PROJECT SEA YOU 2021 SOON! STAY TUNED FOR MORE DETAILS!