Cadet from Leyte urges aspiring seafarers to be persistent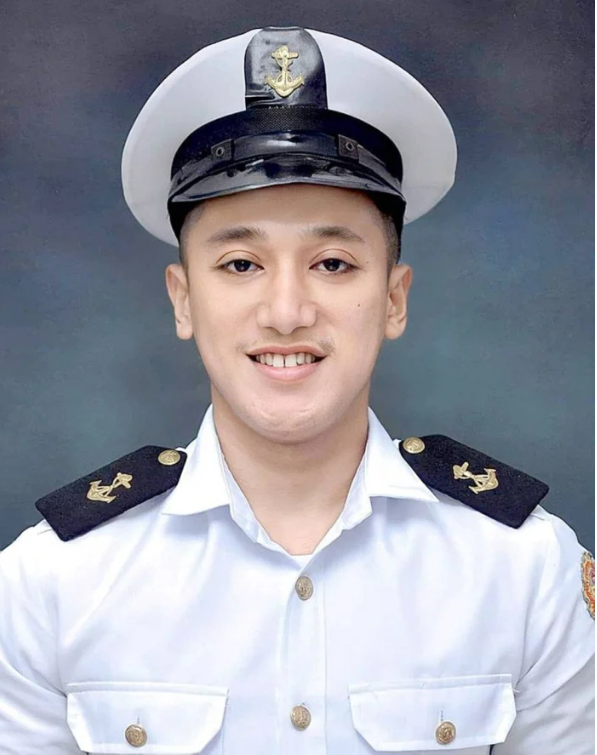 As posted by The Manila Times on May 10, 2023
"TOO many cadets, too few ships."
This phrase sums up the decades-long dilemma of the country's maritime education sector where tens of thousands of maritime students cannot complete their degree for lack of shipboard training, a requirement before graduation.
Amid the discussions and expert opinions on how to address the situation is a stark reality of underemployment among cadets caught in the bottleneck of shipboard training opportunities.
Such a reality is difficult to grasp for cadets like Reginaldo Capilos Jr., a BS Marine Transportation student of the Palompon Institute of Technology (PIT) in Leyte and a candidate of Dohle Seafront's cadetship program.
"I see my batch mates struggling. They are applying day in and day out in Kalaw searching for a company that could provide them with shipboard training," Capilos said.
Kalaw is a stretch of road in Manila near Rizal Park where various manning agencies, training centers and assessments centers make their best offers. For generations of seafarers, Kalaw means "opportunity."
For some of Capilos' friends, however, the opportunity seemed elusive.
"They have ventured here in Manila hoping to get the training they need to graduate, but due to the lack thereof, they ended up working in different fields. There were those who worked in call centers, another as a freelance copywriter, one who tried to become a data analyst. There's a friend who works as a virtual assistant and another as a graphic
designer," Capilos said.
"They told me that the sad part of it all is that they cannot be hired full-time because they have not graduated yet."
With the uncertainty of their seafaring careers, Capilos' friends contented themselves with underemployment simply to make ends meet.
"'Life is not a race', they would say to alleviate frustration and disappointment, but I could sense their silent hopes and prayers to finally snare that opportunity," he observed.
Capilos and his friends entered a career at sea in hopes of lifting their families out of poverty.
A son of a seafarer, Capilos experienced the material comforts brought by the profession and the eventual struggles when his old man retired. The sudden change of lifestyle made Capilos forgo his dream of becoming an architect and try to uplift his family the same way his father did — through the sea.
"I realized, however, that passion is not enough to succeed. We need purpose," he said.
The 24-year-old's strong sense of purpose helped him get through a season of slump when, despite his academic achievements and reputation at school, he failed a selection process for a cadetship.
"It was a mystery for those who knew me but ultimately, it was a downer for me," he recalled. "However, looking at where I am right now made me realize that we do not actually fail."
Capilos, or Redge to his friends, used this lesson to motivate his batch mates who are yet to secure their shipboard training.
"There is a place destined for us given at the right time. We are not denied. We are only redirected."
The young man and his fellow aspiring seafarers hope that the intended solutions for shipboard training would finally go beyond "talks."
"Realistically speaking, the lack of shipboard training and its effect on our employment diminishes the competence and confidence of cadets. We are aware that 'experience is the best teacher' and the only way to achieve this is through training.
It would be great if authorities can finally address this," he said.
https://www.manilatimes.net/2023/05/10/business/maritime/cadet-from-leyte-urges-aspiring-seafarers-to-be-persistent/1890638