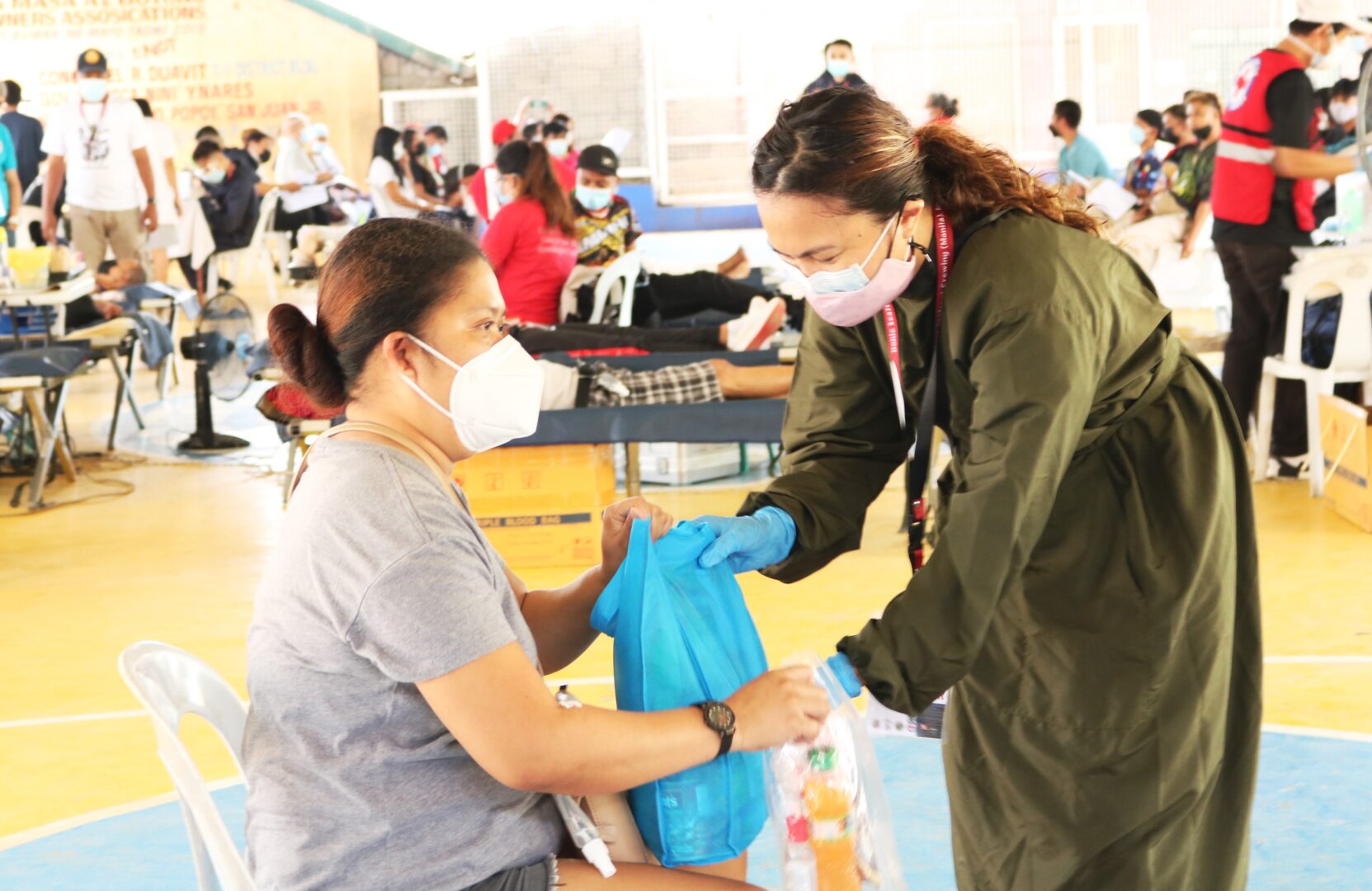 As published by The Daily Tribune on March 9, 2023
When we think of bosses, they are dominantly men, since male managers are supposed to be tougher when it comes to decision-making, which is an inconvenient truth.
But what if the person on top of a company is a woman and the jobs that she provides are meant for men?
Running a crewing agency is indeed a man's job in this country, as the work does not only connote paperwork but rough decision-making as the agency sends out formidable seafarers to man shipping fleets.
Atty. Iris Baguilat, president of Döhle Seafront Crewing (Manila) Inc. and a lawyer by profession, has reset the standard.
Baguilat said she has made it in the manning world because she never submitted to gender parity in the workplace, believing that each person's value at work cannot be determined by gender or sexual orientation.
"Today, women and men are not too far apart in senior, professional, and technical roles in the Philippines, including the maritime industry. It is only apparent for the sea-going workforce — the reason why I believe that our sector should create a working environment that extends an equal opportunity for men and women to sail," Baguilat says.
She maintains that the lack or absence of opportunity for a particular gender should never be a deterrent to gaining employment.
"Gender should never be the basis for any career or profession, and the choice to work at sea should be purely out of preference," she insists.
For years now, the woman lawyer cum crewing company president had always wanted to be part of nation-building in her own little way, which is providing precious jobs to Filipino seafarers.
"I have always been immersed in nation-building, and contributing to it by continuously securing and cultivating employment for Filipinos is fulfilling. For a nation's economy to grow, we need to grow our middle class, and seafarers, once aboard, automatically belong to this social class even at the entry level," she said.
Baguilat started working in 1994 as a lecturer in the Political Science department of the University of the Philippines — Visayas.
At the same time, she carried out administrative duties for the Philippine Partnership for the Development of Human Resources in Rural Areas in Cebu City.