Crewing exec laments lack of global protocol for crew changes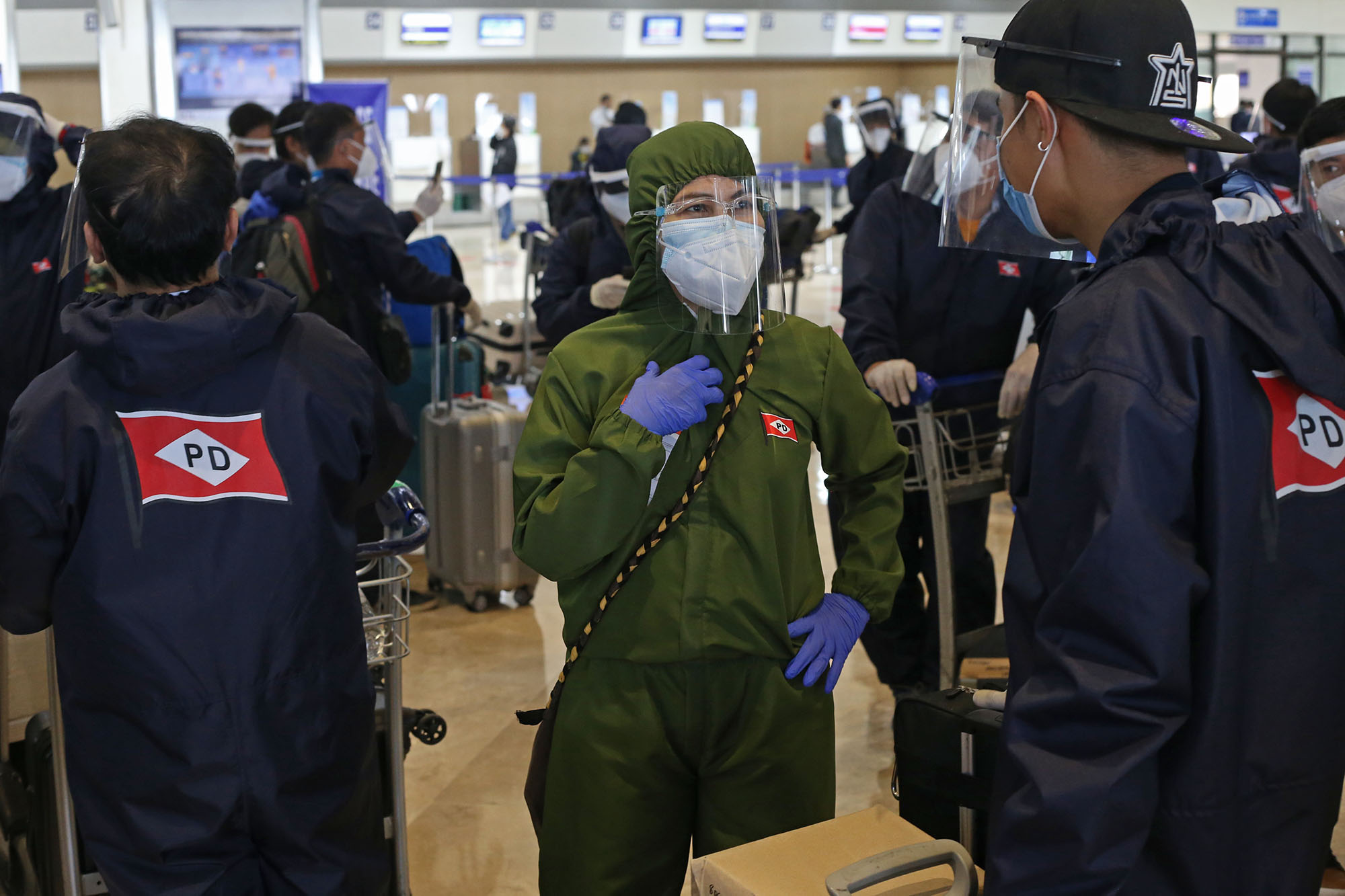 As published by The Manila Times on June 23, 2021
The varying and sometimes conflicting health and safety protocols between the Philippines and the ports of destinations is now the biggest issue saddling the crew change operation in the Port of Manila.
This was raised by lawyer Iris Baguilat, of the Association of Licensed Manning Agencies (ALMA Maritime Group) and President of Döhle Seafront Crewing (Manila) during the international Conference CrewConnect Europe on June 21.
Baguilat got the chance to share with foreign shipowners, ship managers, and executives the Philippine manning industry's continuing struggles to address issues on crew change amid the emergence of new more harmful Covid-19 variants.
She said that she shares the frustration of other maritime stakeholders over the fact that despite the many versions of crew change protocols issued by the UN agency, International Maritime Organization (IMO), and industry groups like the International Chamber of Shipping (ICS), there are still no globally accepted protocols.
"Our biggest problem now is the conflict between protocols of the Philippines and protocols of the destination ports. It's problematic to align them and, as of the moment, we still don't have the universal protocol for crew changes," Baguilat lamented.
"Each country is independent; it can lockdown any time, notwithstanding, these key workers' tag or (have been declared as) essential workers, in practice there's no one universal practice," the visibly disappointed crewing executive said.
The situation she said made it doubly difficult for crewing executives to do their jobs. "It is brutal for shore staff like me and the seafarers on board," she commented, describing the challenges that crewing executives in Manila have to face given the looming threat posed by the entry of the deadlier Covid Delta variant that triggered the crippling second wave of infections in India.
Another concern is the inflexible implementation of the travel cap for airlines imposed by the Philippine government, through the Inter-Agency Task Force for Managing Emerging Infectious Diseases, which limits the number of passengers to 2,000 only.
closevolume_off
"The Department of Health (DOH) is absolute in not allowing more than the limit because we are very scared of the Delta variant. We are, because of the limit, struggling and still trying to find solutions," she said.
It's a tough balancing act between reducing the number of quarantine days of arriving passengers to increase the cap and also preventing the entry of the Delta variant into the Philippines.
What made the situation more complicated, Baguilat disclosed is that 14 persons had been identified as carriers of the vicious variant from India, 11 of them are seafarers who recently arrived in the country; one of them is now dead. There are now 17 confirmed cases of the Delta variant in the country, the DOH reported.