MANNING AGENCIES SEEK GOVT HELP IN SETTING CREW WAGE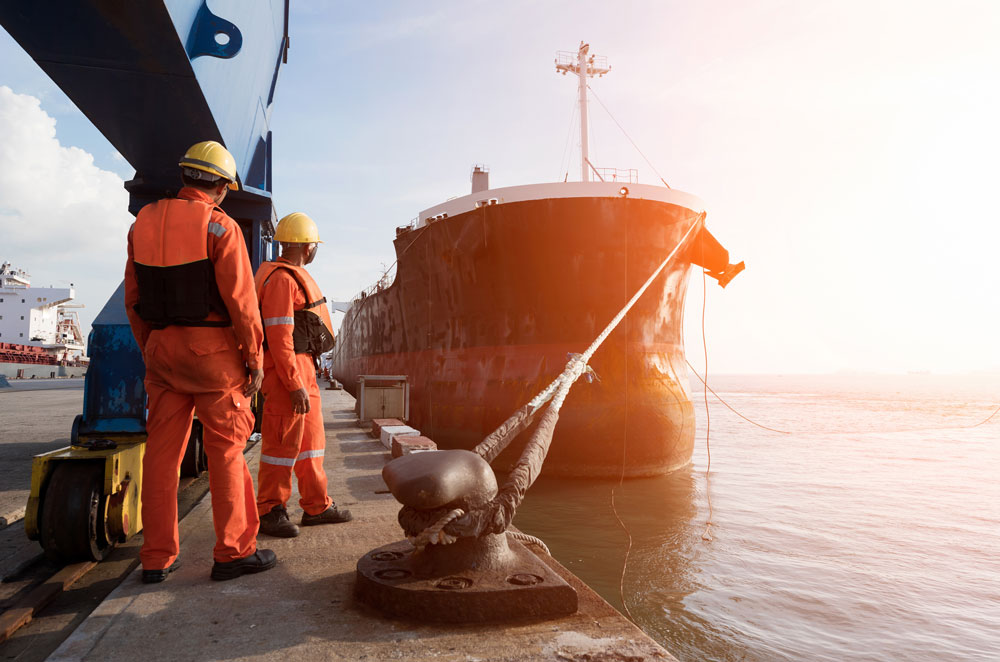 By Raffy Ayeng | As published on The Daily Tribune, May 19, 2021
Filipino seafarers will receive their coronavirus disease 2019 (Covid-19) vaccines by next month as regulators in the maritime industry are now crafting the implementing rules and regulations (IRR) for the inoculation process.
This comes after presidential spokesperson Harry Roque announced that President Rodrigo Duterte already allowed the start of the vaccination of people under the A4 category.
In a statement, Atty. Iris Baguilat of the Association of Licensed Manning Agencies (ALMA) Maritime Group disclosed that the Maritime Industry Authority (Marina) and the Department of Transportation (DoTr) will start inoculation once the IRR has finally been crafted.
"We are telling Filipino ship crews that if they can avail the vaccines if they qualify for the A3, they are free to get the vaccine. We are aiming for Johnson & Johnson because it's only a one-shot vaccine," Baguilat said.
On 5 April, American firm Johnson & Johnson (Janssen) has filed an emergency use authorization application (EUA) for its single-dose coronavirus vaccine in the Philippines and the Food and Drug Administration (FDA) said the EUA application is still undergoing evaluation.
Pinoy seafarers were added in the country's list of Covid-19 vaccine priority groups as their work is considered crucial in keeping the economy alive, as pushed by Marina Administrator Vice Admiral Robert Empedrad, DoTr Secretary Arthur Tugade, Senator Christopher Lawrence "Bong" Go, and stakeholders in the maritime industry.
From being part of B3 (other essential workers) or B5 (overseas Filipino workers), Filipino seafarers are now under the sub-group A4 (frontline personnel in essential sectors, including uniformed personnel) or the Top 4 priority sector.
Its previous classifications only rank 8th and 10th in the government's vaccination priority framework.