[Vantage Point] Seafaring industry suffers steep freefall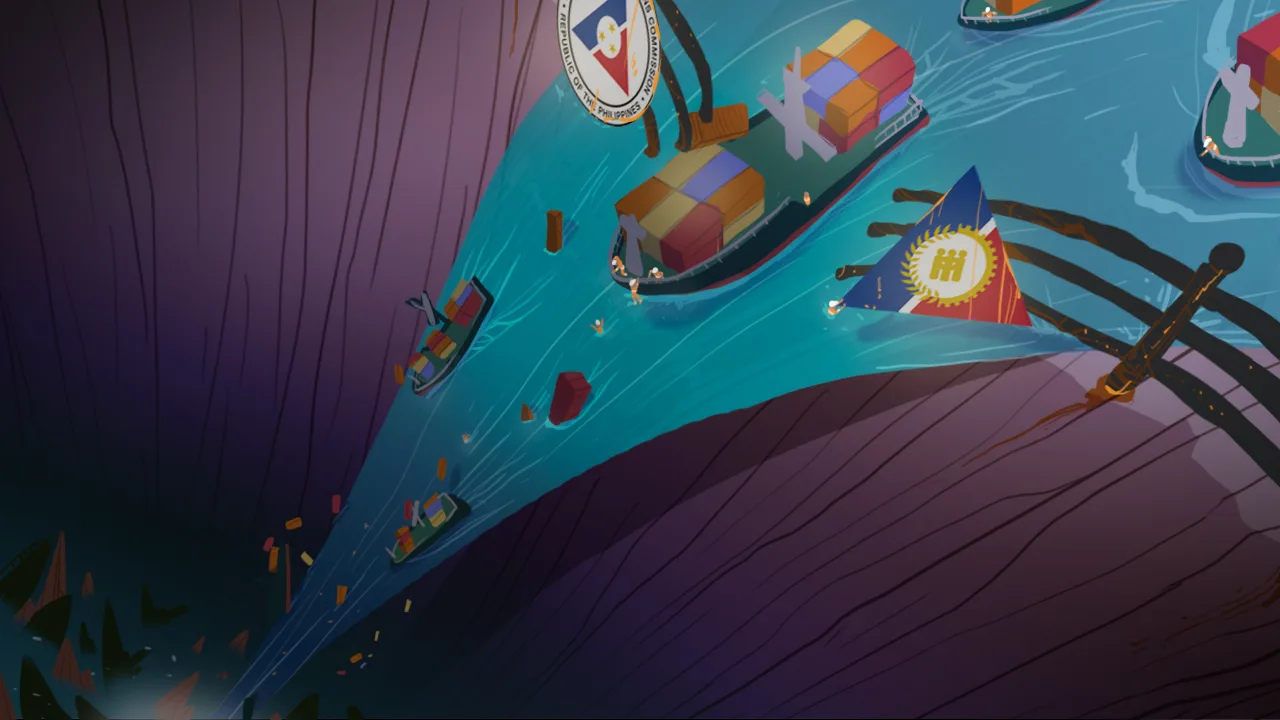 As posted by Rappler on March 4, 2023
I believe that, as these bogus reparation cases become more ubiquitous, our country will suffer from severe implications with possibly irreversible economic costs
A ship oiler was only two days onboard when he allegedly experienced blurring vision in his right eye. After being returned to Manila, the doctors determined that the ailment was not work-related. The seafarer then filed a case with the National Conciliation and Mediation Board (NCMB) and was awarded $68,456 (P3.5 million) for permanent total disability, 120 days sickness allowance of $2,456, as well as 10% of his total monetary award to cover attorney's fees.
The shipowner appealed this decision to the Court of Appeals which reversed it, and affirmed later by the Supreme Court (SC). The SC ordered that all awards paid out to the oiler be returned to the shipowner. Unfortunately for the seafarer, he is unable to return any portion of what had already been paid out.
In March 2014, a ship captain went home after his contract had been fulfilled. Six months later, he died in the Philippines due to throat carcinoma, an affliction that was not work-related. The captain's wife immediately filed a complaint for $143,000 worth of death benefits at the Cebu office of the National Labor Relations Commission (NLRC-Cebu). The shipowner refused to pay because the captain was no longer under contract and had never requested any medical attention from either the crew manning agency or the shipowner. Nevertheless, NLRC-Cebu's Decision affirmed the claims. The manning agency was mandated to produce a surety bond equivalent cash of P6.5 million as final payment.
An able seaman had been working onboard for nine months without any reported illness or injury. After disembarkation, however, he requested a new employment contract from the manning agency and underwent a pre-employment medical examination which declared him fit to work at sea. He then took a vacation before his redeployment, but tragically died three months later due to leptospirosis. His heirs filed a complaint against the shipowner and manning agency, seeking death benefits and other damages and attorney's fees.
https://www.rappler.com/voices/thought-leaders/vantage-point-seafaring-industry-suffers-steep-freefall/