Bill to protect seafarers from ambulance chasers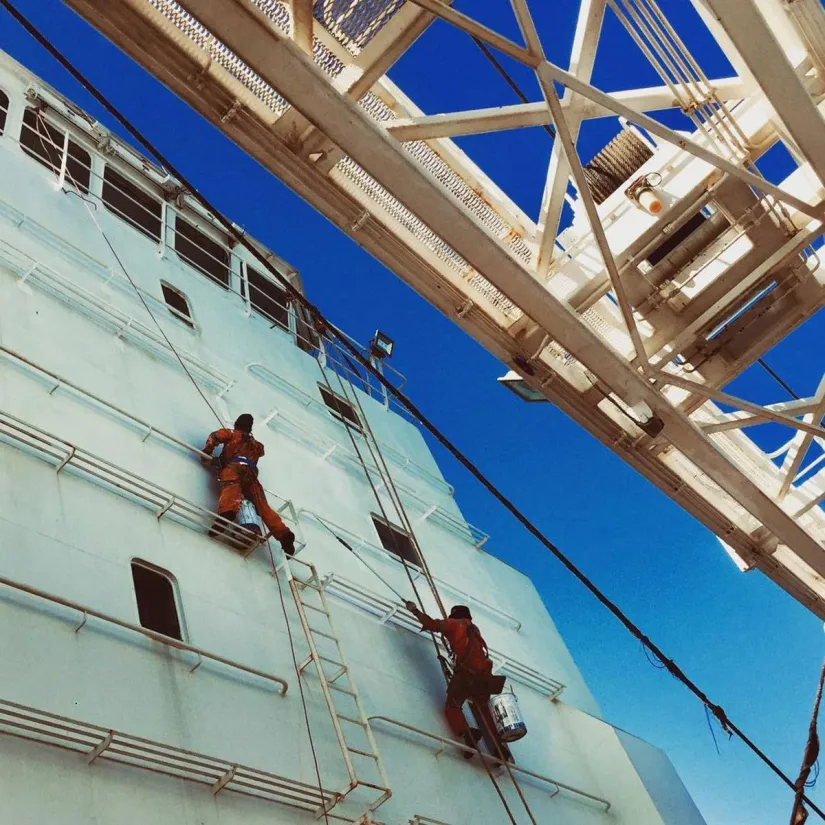 As posted by The Manila Times on May 3, 2023
THE escrow deposit provision in House Bill 7325, otherwise known as the "Magna Carta for Filipino Seafarers," will protect the country's seamen from lawyers who lure them into filing court claims against their employers to demand unwarranted fees, Irish Baguilat, chairman of ALMA Maritime Group, said.
She have the assurance following claims by a migrant workers group that the said provision will delay the release of monetary awards to seafarers who win a labor case.
Under the said bill, "unpaid salaries, statutory benefits, or those legally determined by the shipowner or manning agency as legally owed to the seafarer will be paid out immediately to the seafarer even if the shipowner or manning agency appeals the decision."
The judgment money, as awarded by the National Labor Relations Commission (NLRC) and the National Conciliation and Mediation Board (NCMB), will be held in escrow, however, pending any appeals made. This shall be released, along with the interest earned, once the Court of Appeals or the Supreme Court decision becomes final.
"This safeguards the money from predatory ambulance chasers seeking to take advantage of the situation. This escrow provision also lessens the burden on appellate courts as the appellants no longer must request a temporary restraining order or injunction," Baguilat said.
The escrow provision also protects employers and shipowners who are forced to settle knowing that the judgment award will not be returned even if the NLRC and NCMB reverse their decisions.
However, seafarers may post a bond with the appropriate court if he or she needs to access the award held in escrow.
Ambulance chasing has become a longstanding issue in the Philippine maritime industry, prompting foreign ship owners and ship managers have started replacing Filipino seafarers with other nationalities.
Baguilat said the escrow provision safeguards the fund from unscrupulous individuals, protects the real parties in interest to the disputes, and further strengthens the seafarers' rights and welfare.
https://www.manilatimes.net/2023/05/03/business/maritime/bill-to-protect-seafarers-from-ambulance-chasers/1889620