US air assets in EDCA sites used in Tubbataha rescue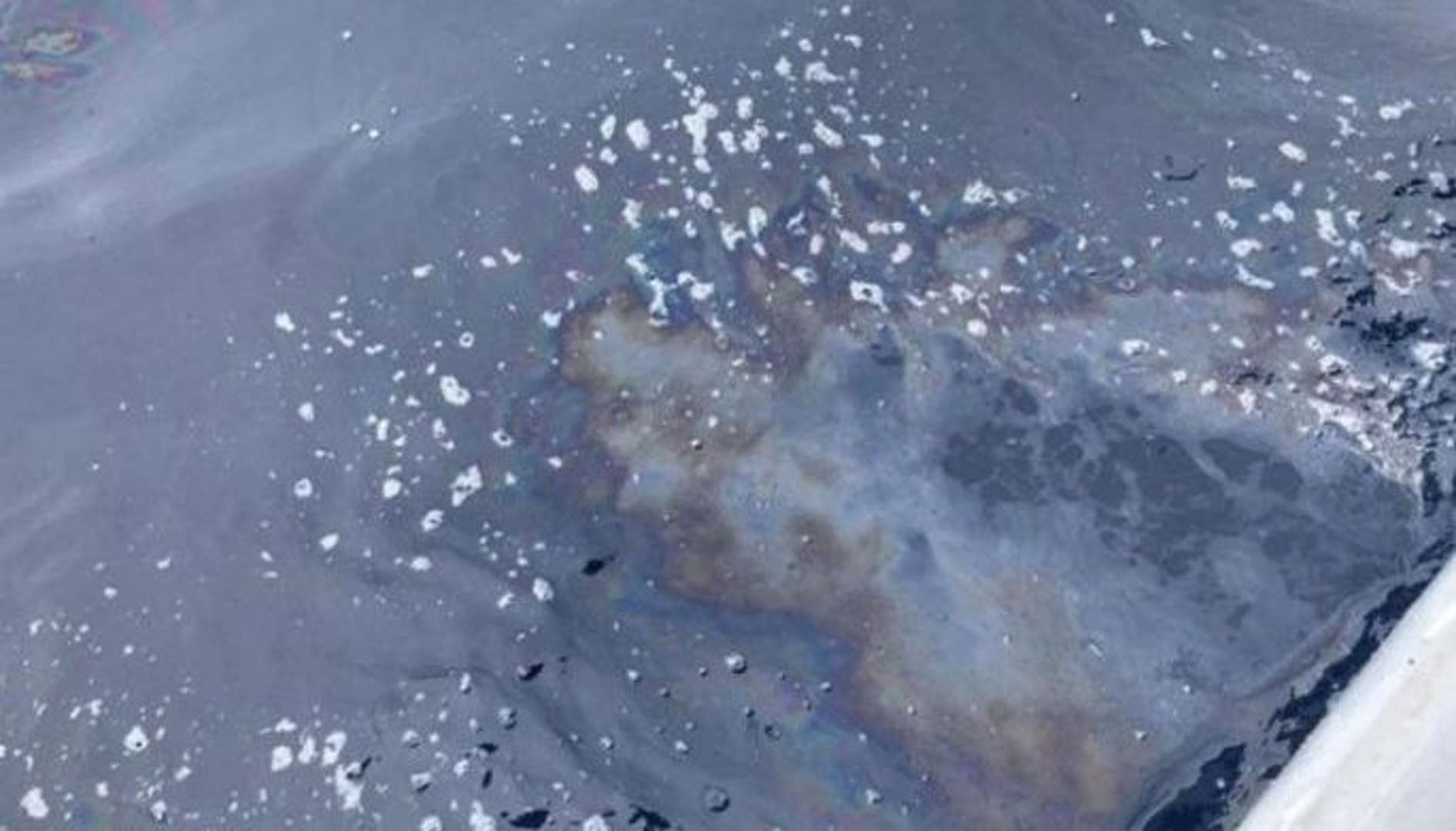 As posted by MSN Philippines on May 3, 2023
MANILA, Philippines — The Armed Forces of the Philippines (AFP) yesterday announced its utilization of United States air assets from two sites of the Enhanced Defense Cooperation Agreement (EDCA) to help in the search and rescue (SAR) operations for missing divers in Tubbataha Reef.
Three US air assets stationed at Antonio Bautista Air Base in Puerto Princesa and Benito Ebuen Air Base in Mactan, Cebu are being used to assist in the ongoing mission to find four missing Filipino divers after their boat sank in Tubbataha last Sunday.
AFP Public Affairs Office chief Col. Jorry Baclor said the responsive US-Philippines' combined inter-agency operation utilizing EDCA locations was carried out at the request of the Philippine government.
Baclor disclosed that last Sunday, the AFP Western Command (Wescom) deployed the Philippine Navy vessel BRP Carlos Albert (PC-375) in an urgent response to information received about the sinking of a dive boat, M/Y Dream Keeper, in the said area.
Two aluminum boats of the Tubbataha Reef National Park were also immediately dispatched and joined the SAR operations conducted by two other dive boats, M/Y Monsy and M/V Sport Palau.
Baclor said the Wescom has also utilized two of its air assets, a Philippine Air Force Sokol Helicopter and a Philippine Navy AW109E Helicopter, to augment the ongoing SAR operations.
Meanwhile, the Department of Tourism has has instructed the Philippine Commission on Sports Scuba Diving (PCSSD) to help in the SAR operations.
Tourism Secretary Christina Frasco instructed the PCSSD to extend all assistance possible to the survivors of the dive yacht.
The search was in coordination with agencies that included the Philippine Coast Guard (PCG), the Philippine Navy, the Department of National Defense and the AFP.
The M/Y Dream Keeper departed from Cebu last Thursday around 4 p.m. and arrived at the diving point in Tubbataha Reef in Palawan around 10 p.m. last Saturday.
A report of the sinking was received by the PCG at around 6:49 a.m. last Sunday and the BRP Melchora Aquino was deployed to conduct SAR operations.
Of the 15 crew members and 12 passengers, 28 have been rescued while four persons are still missing. – Mark Ernest Villeza
https://www.msn.com/en-ph/news/national/us-air-assets-in-edca-sites-used-in-tubbataha-rescue/ar-AA1aDLQG#image=1