False medical claims cost shipowners P1.75B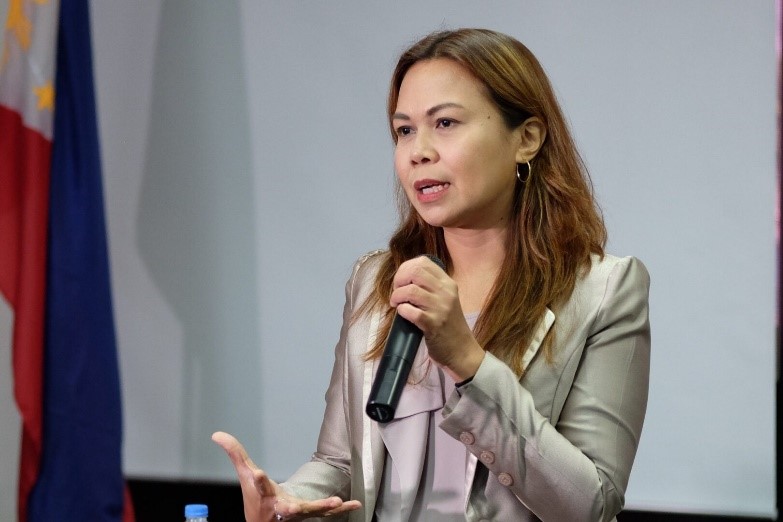 As published by The Daily Tribune on November 03, 2022
The head of a crewing agency for German merchant ships has urged the government to act on fraudulent sickness claims by Filipino seafarers that allegedly cost shipowners P1.75 billion since 2011.
"The Congress and the cabinet should focus on the arising problem of the seafarer compensation system. Aside from ambulance chasing, there are a lot of seafarers now who are faking their sickness in order to get reimbursements from shipowners," Atty. Iris Baguilat, Dohle Seafront Crewing (Manila) Inc. president, said in a recent interview.
Ambulance chasing refers to lawyers who persuade hospitalized seafarers to file claims for injury or sickness compensation from employers.
"This is considered a more lethal and silent attack to the goose that lays the golden egg," Baguilat said.
According to the Dohle Seafront Crewing president, manning agencies and shipping companies are too late in finding out false claims and in filing cases against erring seafarers.
"And when restitution happens, 50 percent of the money earlier paid by the shipping company is not returned, and that makes shipowners devastated, losing confidence to other Filipino seafarers," Baguilat said, adding that good seafarers are affected.
She said in their company alone, they have recorded 455 similar cases since 2011, in which shipowners shelled out a whopping P1.75 billion from their pockets.
"If the government will not act and do something about this, then our seafaring industry will be greatly affected. They (shipowners) will resort to choosing (crews of) some other races," she warned.