Marina forms multisectoral council for maritime programs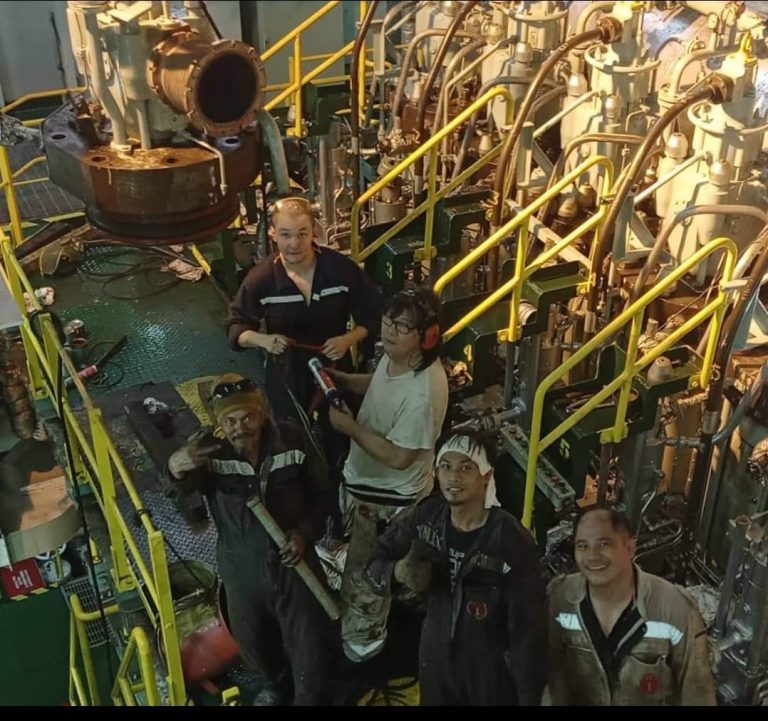 As published by The Manila Times on April 06, 2022
The Maritime Industry Authority (Marina) has established the Multi-Sector Governance Council (MSGC) to ensure the implementation of the Marina Strategic Voyage Plan 2028 and the 10-year Maritime Industry Development Plan (MIDP).
Marina Administrator Robert Empedrad said the MSGC is tasked to institutionalize a mechanism that will ensure the continuity, effective execution, and accomplish Marina's Strategy Map 2022 and future roadmaps. It will transcend beyond leadership changes through the participation of external stakeholders. It will also promote continuous awareness and understanding among key agency stakeholders on the said strategy map and beyond.
"The purpose of this is to sustain the programs and plans of the maritime industry. We would like to assure you that my successor will sustain the programs and plans that we have put in place," Empedrad said.
Marina laid out plans and programs for the Philippine maritime industry during the 2022 MSGC Reorganizational Meeting held on March 22, 2022, via videoconference.
"MSGC's purpose is to provide us with advice. We will be giving you the MIDP and the Voyage Plan and then you will look into our projects and programs. We need you to iron out, or improve on the execution of our programs," Empedrad said.
The establishment and implementation of the MSGC are in line with the thrust toward the successful execution of MIDP. Marina has invited maritime experts to provide recommendations. The council will aid the agency in strengthening collaboration efforts in maritime research.
MSGC is composed of individuals from various fields known for their integrity, credibility, independent judgment, and their expert knowledge of governance principles, best practices and relevant needs of the maritime industry. Members of the MSGC came from sectors such as civil society/development organizations, academe, domestic shipping, overseas shipping, media, shipbuilding and ship repair, business, and government.
Architect Felino Palafox Jr. of Palafox Associates; Gerardo Borromeo of Philippine Transmarine Carriers Inc.; Cristina Garcia of Association of Licensed Manning Agencies Maritime Group (ALMA); Iris Baguilat of Institute for Maritime and Ocean Affairs; and Merle Jimenez-San Pedro, chairman of Movement for Maritime Philippines were members of the MSGC.
Representatives from the UP Institute for Maritime Affairs and Law of the Sea, Development Bank of the Philippines and Tourism Infrastructure and Enterprises Zone Authority joined the discussions. Marina officials consisting of Capt. Jeffrey Solon, OIC of the Office of Executive Director, Standards of Training, Certification and Watchkeeping Office; Executive Assistant RAdm (Ret) Rey de la Cruz AFP; OIC-Deputy Administrator for Planning Director Sonia Malaluan; and Planning and Policy Service Director Luisito de los Santos also participated in the meeting.