Taking a stand against ambulance chasing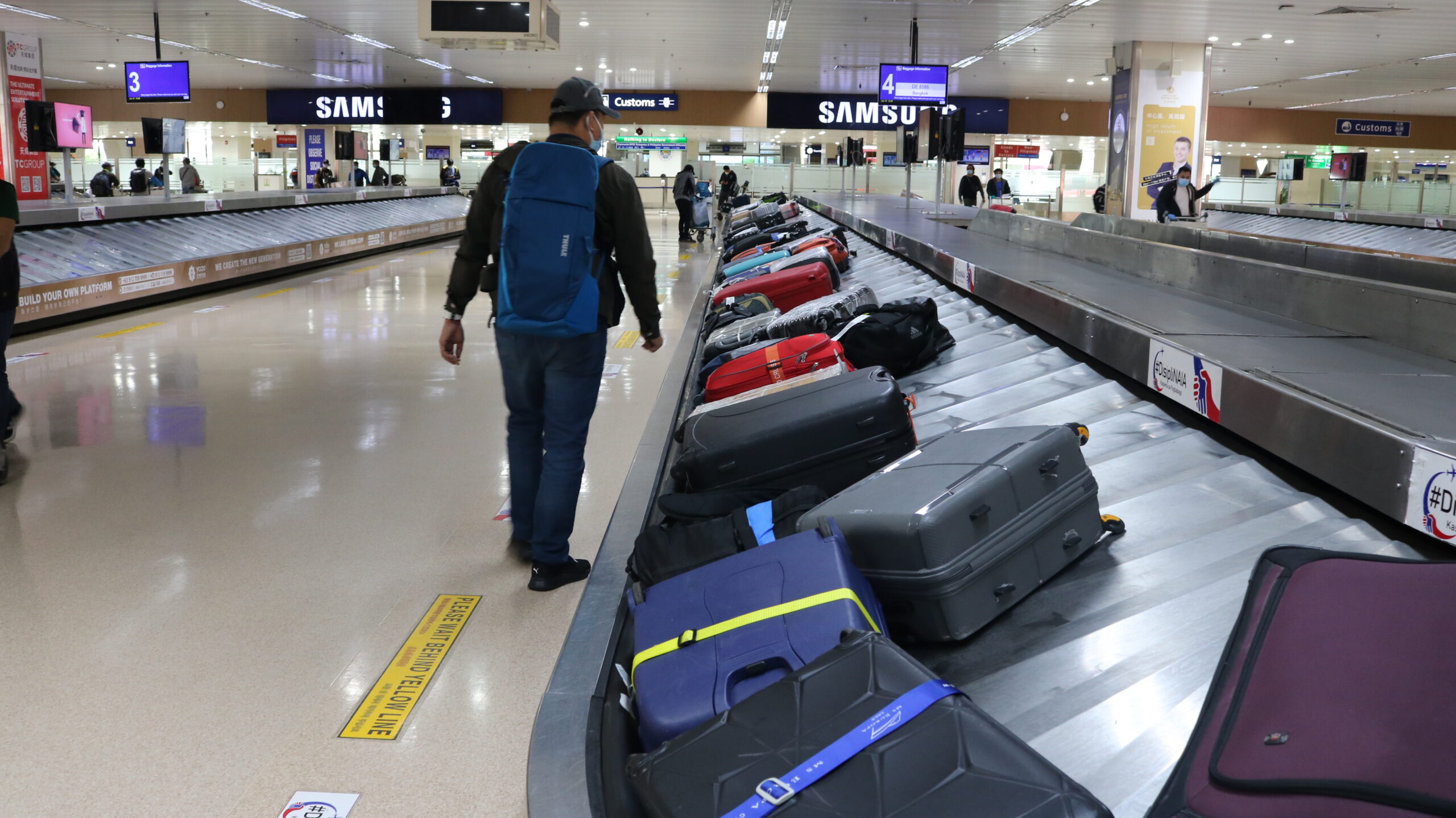 As published by The Manila Times on October 6, 2021
A broad united front consisting of the country's biggest seafarers' union, a global non-government organization, the Maritime Industry Authority (Marina), and five other agencies under the Labor Department, is formed to check on the rampant practice of ambulance-chasing by unscrupulous individuals.
The International Seafarers Welfare Assistance Network (ISWAN) and the Associated Marine Officers and Seamen's Union of the Philippines (AMOSUP) have collaborated with Marina and five other government agencies to launch an information campaign to educate seafarers on the deleterious effects of ambulance-chasing to the manning industry.
ISWAN, a pro-seafarers' Non-Governmental Organization (NGO) initiated the united front against ambulance chasing which is declared illegal under Republic Act No. 10076 or the Act Protecting Seafarers from Ambulance Chasing, penned by then Angkla Rep Jesulito Manalo.
RA 10076 defines ambulance chasing as "the act of soliciting, personally or through an agent, from seafarers, or their heirs, the pursuit of any claim against their employers for recovery of monetary claim or benefit."
Due to mounting reports of seafarers being sweet-talked by ambulance chasers and their cohorts, charging seafarers or their heirs with an unconscionable amount for legal fees, at times by as much as 50 % of the money claims, compelled ISWAN to act to protect the rights of seafarers.
"ISWAN approached AMOSUP, NMP (National Maritime Polytechnic), and Marina to launch Karapatan: Sama-samang Ingatan Information Campaign to educate seafarers of their rights" explained ISWAN Regional Director Renato "Jun" Pablo during the campaign's virtual launch last Sept 28.
The campaign was partly triggered by a 2019 study conducted by the state-run National Maritime Polytechnic (NMP), titled: "Philippine Employment Laws Affecting Filipino Seafarers: Focus on Arbitration System and Ambulance Chasing," that showed close to P2 billion (over $38 million) worth of money claims were awarded to seafarers during 2015-2017 period.
These claims were awarded by the National Conciliation and Mediation Board (NCMB) for the 399 medical repatriation cases in the National Capital Region (NCR) alone, which accounted for over 97 % of the cases filed by seafarers for two years.
On the other hand, the International Group of P&I Clubs reported that many decisions by NCMB and the National Labor Relations Commission (NLRC) on cases that awarded claims amounting to over $26 million had been reversed by the Court of Appeals and the Supreme Court in favor of the employer. The figure should have been returned to employers, but they could no longer recoup the amount.
During the campaign's launch hosted by Marina, AMOSUP President Dr. Conrado Oca noted many seafarers, who figured in an incident on board, fall prey to "unscrupulous individuals who entice seafarers by exaggerating the amount they can claim. They make the seafarers' unfortunate condition a moneymaking venture."
"These (ambulance-chasing lawyers) are the reason behind the many unreasonable claims which could affect seafarers' employment. Principals tend to choose other nationalities to avoid dealing with these rampant unreasonable claims," Dr. Oca said.
To protect seafarers, he said, they should be informed of their rights and provided with venues where they can seek help and guidance aside from AMOSUP and ISWAN.
Dr. Oca said Marina along with the Philippine Overseas Workers Welfare Administration (POEA), the Overseas Workers Welfare Administration (OWWA), NLRC, and NCMB, had agreed to collaborate in the fight against ambulance chasing.
Marina Administrator VAdm Robert Empedrad commended the cooperation among government agencies with ISWAN and AMOSUP in the fight against ambulance chasers who are "making our seafarers expensive."
Meanwhile, Lawyer Iris Baguilat, Trustee of the ALMA Group and also the president of Döhle Seafront Crewing Manila pointed out that ALMA earlier warned of ambulance chasers in its appeal to amend some provisions in the Magna Carta For Seafarers Bill.
ALMA said that the Filipino seafarers, in reality, are being exploited by ambulance chasers who encourage litigation by filing "frivolous and spurious claims."