CERTIFICATE COMPLIANCE FOR SEAFARERS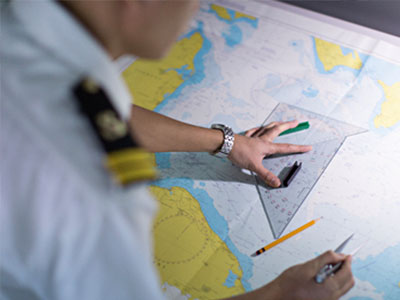 As part of our extensive recruitment process, we conduct crew certificate compliance checks. We verify crew certificates and documents for authenticity to make sure seafarers receive the required training before going on board.
As an agency known for supplying global fleet with a quality crew, we're careful in vetting Filipino seafarers. Through our thorough certificate checks, we help our principals maintain safety and quality workmanship in their vessels. The last thing we want are compliance issues at sea that are solely caused by our deployed crew.
For applicants, here are some of the documents and certificates of compliance for seafarers we look for:
Get in touch with us today to know more about our crew certificate compliance.