CREW DEPLOYMENT & REPATRITATION SERVICES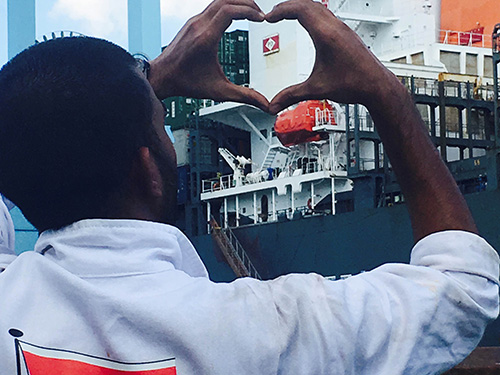 Döhle Seafront (Manila) has all operations relating to human element onboard follow a specifically designed management scheme aimed at making processes easier and seamless.
This includes arranging the necessary employment contract required by the labor supplying state to arranging visas in a wide range of countries such as the United States, Germany, Turkey, China, the Netherlands, Norway, Taiwan, Belgium, Korea, Indonesia, and others.
Döhle Seafront is accredited with both the United States and German embassies.