Gov't urged to address ambulance chasing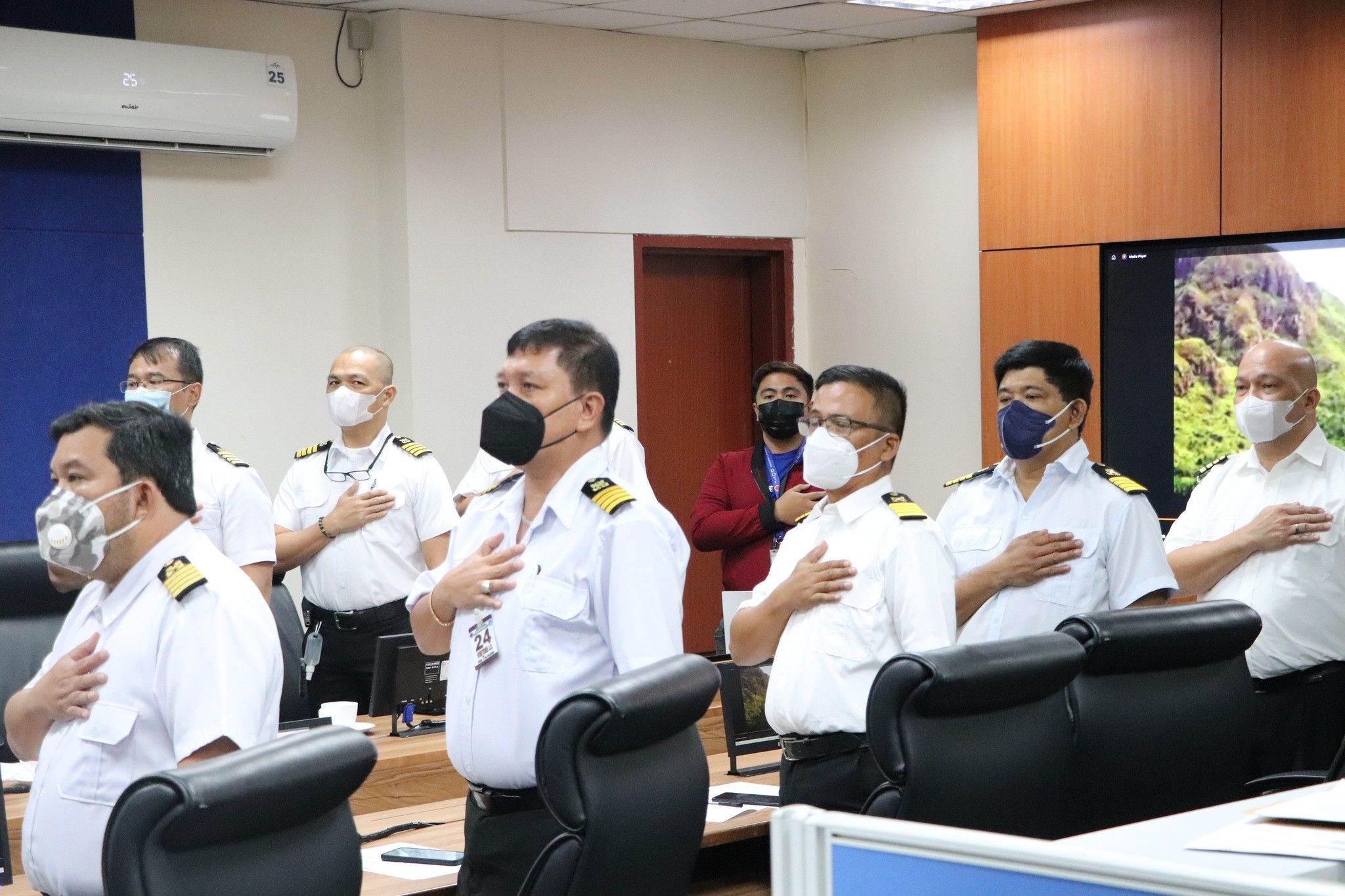 As published by the Philippine Daily Inquirer on January 17, 2023
The Association of Licensed Manning Agencies (Alma) Maritime Group has called on the Department of Labor and Employment (Dole) to exercise political will to address the exploitation of seafarer compensation system by ambulance chasing lawyers.
The group of 71 manning agencies deploying around 174,000 Filipino seafarers at any given time has warned that unchecked ambulance chasing for money claims has become the biggest threat to the employability of potentially 400,000 seafarers, both officers and [non-officer] ratings.
Maritime industry stakeholders said unfair money claims decisions pushed by ambulance chasing lawyers who solicit seafarer-clients in exchange for a huge cut in the monetary award, had been the main reason for the decline in the market share of Filipino seafarers in international vessels—from 45 percent in 1995 to 14 percent by 2015.
Cases filed by seafarers for money claims against shipowner-employers for work-related injury, illness or death are decided by labor arbiters of the National Labor Relations Commission (NLRC) and National Conciliation and Mediation Board (NCMB).
Alma Maritime Group chairperson Iris Baguilat, who is president of Dohle Seafront Crewing manning agency, said shipowners were forced to settle "under duress" since 99 percent of the claims were awarded by the NCMB.
"Dole should ensure that only quality decisions backed by actual evidence should be rendered by the NLRC and the NCMB and ensure that the Philippines establishes a reputation for fair and unbiased legal system," Baguilat said.
'Willing to sit down'
When reached for comment, Labor Secretary Bienvenido Laguesma said he was willing to sit down with manning agencies to discuss their concerns, but in coordination with the Department of Migrant Workers (DMW) under Secretary Susan Ople.
"Since the attached agencies mentioned [NLRC and NCMB] are attached to the Dole, we will be open and willing to sit down with Alma to get details and discuss the matters with them so we can address and resolve their concerns," Laguesma replied via text message.
"We will do it in coordination with DMW since seafarers are principally their constituencies," he added.
NLRC public information officer in charge Purdey Perez said "there is no immediate and direct connection between the valid claims of seafarers and the loss of their employability."
"The seafarers should not be blamed for the loss of their employability just because they have a valid claim, unless shown that the seafarer is in conspiracy with the ambulance chaser in filing a false claim," he said when reached for comment. On the average, he said, 65 to 70 percent of compensation claims cases are won by seafarer-claimants.
Image courtesy: https://www.philstar.com/headlines/2023/04/09/2257632/news-home-fixing-ambulance-chasing-marcos-jr-attend-king-charles-iiis-coronation