Manning firms ask Duterte help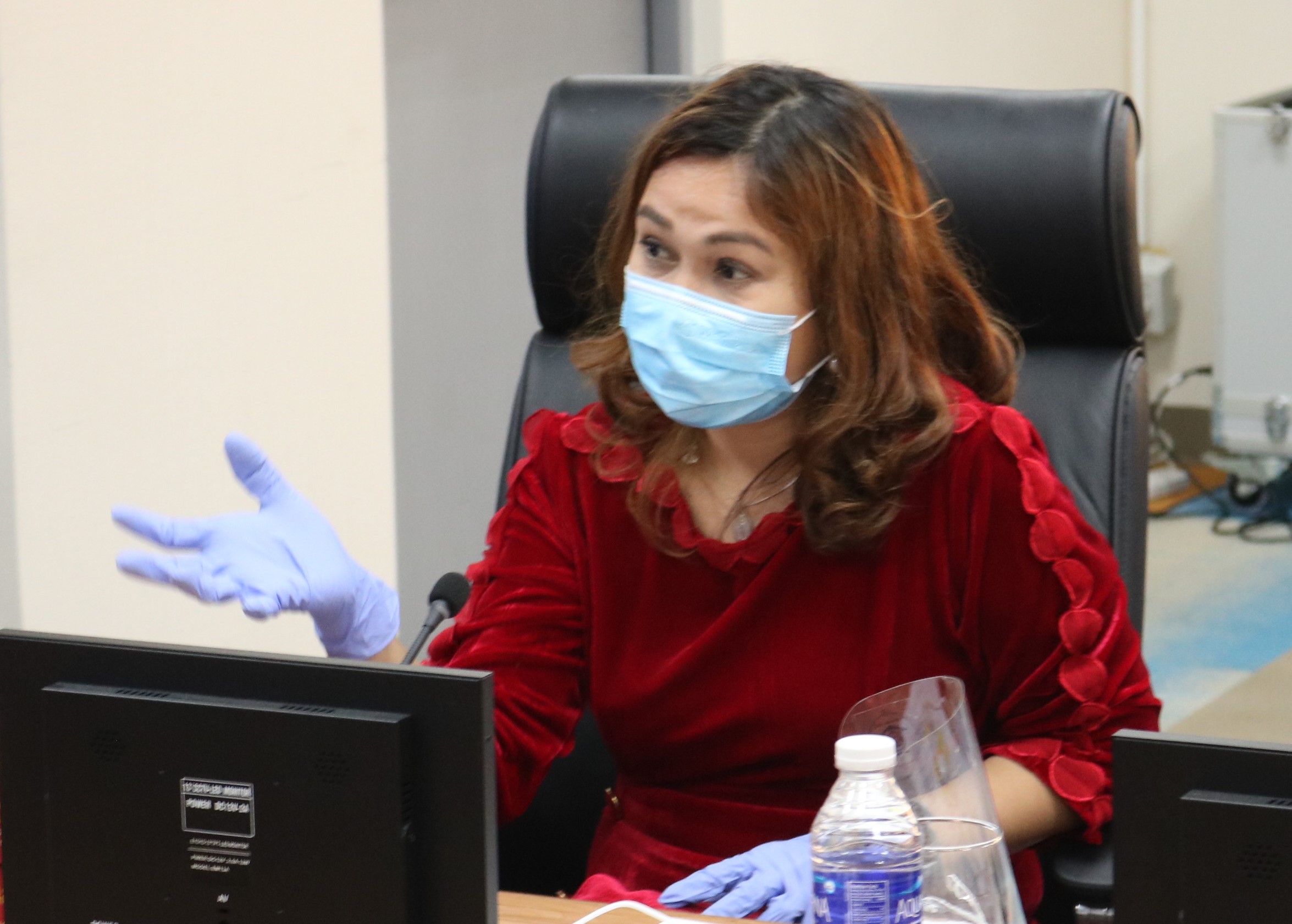 By Raffy Ayeng | As published by The Daily Tribune on August 31, 2021
A confederation of manning agencies in the country is now seeking immediate help from President Rodrigo Duterte to extend the cap for arriving returning overseas Filipino workers (OFW), saying Filipino seafarers are now suffering after serving beyond their contracts in international vessels.
Some 59 licensed manning agencies (LMA), making up the Association of Licensed Manning Agencies (ALMA) Maritime Group, also sought the swift intervention of the President to direct airlines to bring down their fares with zero to minimal rebooking charges, as a way of honoring the so-called "modern-day heroes."
Atty. Iris Baguilat, trustee and chair of the Sub-committee for Labor and Employment External Affairs Committee of the ALMA Maritime Group, said their latest appeal to Duterte is a reiteration of their earlier letter requesting an increase in inbound flight passenger limit as well as asking for additional quarantine facilities to their arriving crew.
Her group, in their letter to Duterte, expressed their utmost appreciation of the Chief Executive's strong pro- OFW stance and unequivocal support for the welfare, safety, and employability of Filipino seafarers.
This time, the manning group, responsible for deploying 160,000 seafarers, has proposed a new tack while addressing the same concerns of relaxing the 2,000 limits in inbound passengers and providing additional hotel rooms for quarantine purposes to facilitate the return of the country's beleaguered seafarers.
Specifically, ALMA is echoing the manning industry's call to extend the spirit of the Philippine Green Lane to returning seafarers.
To recall, the Green Lane was adopted to ensure unhampered, but the safe movement of seafarers up for deployment overseas.
This time, the ALMA Maritime Group's appeal for the Green Lane is "to facilitate the return of Filipino seafarers to our home country."
It is requesting Philippine authorities to automatically accept returning Filipino seafarers even if beyond the passenger seat limits currently imposed.
"In short, we seek to exempt the Filipino seafarers from the passenger limits without a need for a specific exemption per case. Additionally, we call for authorities to direct the airlines to honor the Filipino seafarers' marine fare to become cheaper compared to the normal booking rates and fully flexible to changes with zero to minimal rebooking charges," their letter to Duterte read.